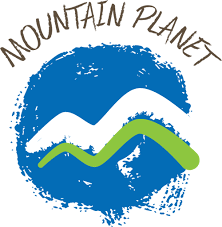 Let's meet at the Mountain Planet 2016 Edition !
LUBODRYⓇ PRODUCTIONS will attend the 2016 edition of Mountain Planet, the international mountain development fair, from 13 through 15 avril 2016 at ALPEXPO in Grenoble (France).
This year, LUBODRYⓇ PRODUCTIONS innovates with specific dry & eco-friendly lubricant coatings, providing high performance in cable transportation, snow preparation and skiers' equipment for enhanced slip experience & security.
Meet us at the fair : Take appointment with our experts at  info@lubodry.com  ! We will share our expriences and show you our advanced dry lubrication technologies to suit the mountain harsh environment : cold, ice, natural reserves, unease and risk of maintenance operations, etc.