As quality in surface treatment is key to achieving a sustainable and robust coating solution over time, coating processes must follow specific recommendations prior to their application.
It is then recommended to carry out several operations before processing a surface treatment of any sort. Pre-processing operations ensure that the surfaces are stripped of all impurities and adequately prepared to receive the selected surface treatment. They also improve the adhesion of the selected coating to the substrate. Therefore, the LUBODRY® PRODUCTIONS Surface Substrate Preparation Departement is equipped to perform the following pre-processing operations:
DEGREASING
Surface Substrate Preparation team uses the latest vapor degreasing technology. Industrial parts and components are placed in a closed tank in which the degreasing solution is sprayed in the form of steam. The vapor condenses when entering into contact with parts and effectively removes all traces of oil, grease or other industrial lubricants. This method then dry the parts to remove any moisture and leave workpieces with a smooth aspect and without spots. We are also testing aqueous solutions based degreasing processes for a better preservation of the environment.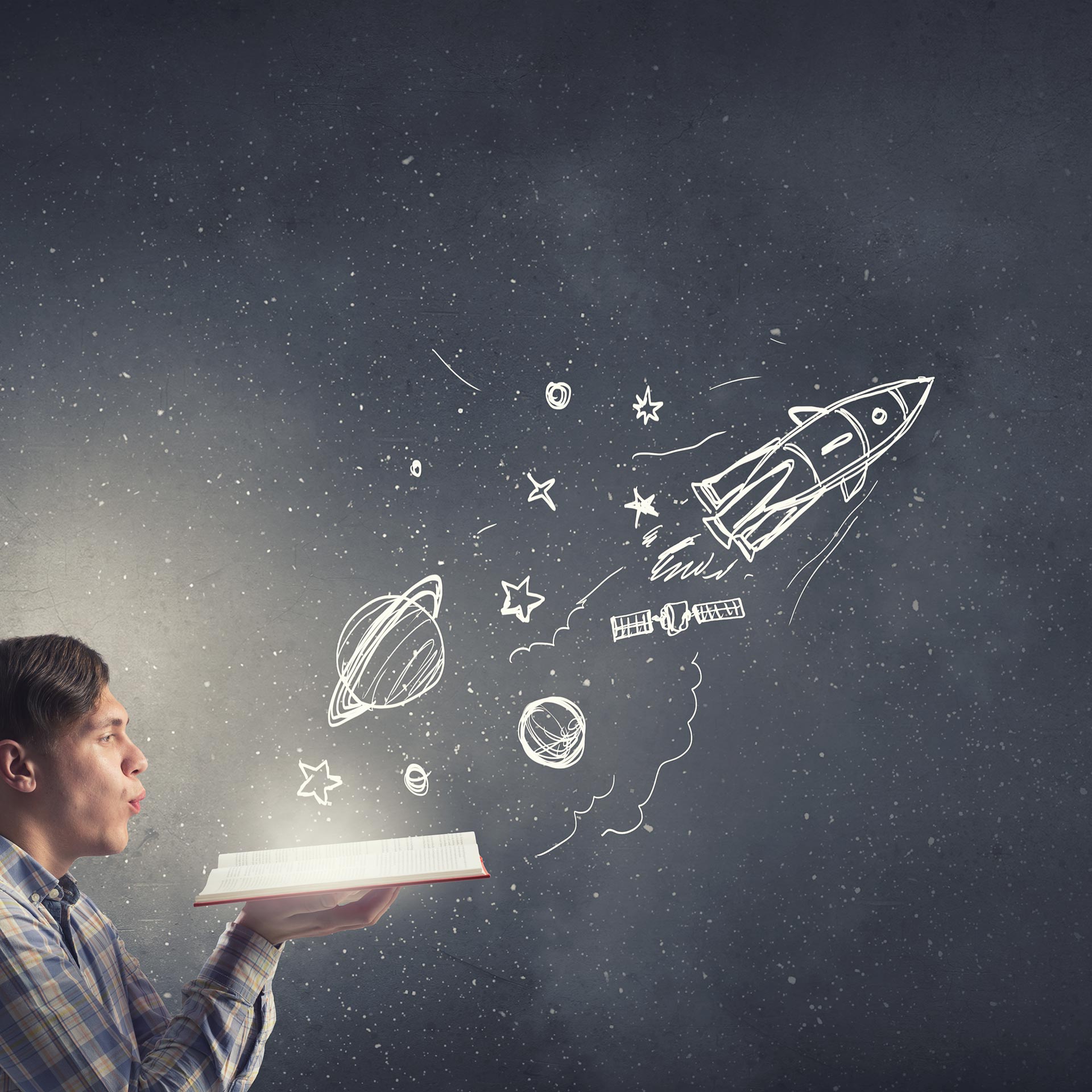 220 & 400 MESH SANDBLASTING
Precision sandblasting is used when one wishes to ensure that critical industrial components are completely rid of any former coating and dust residue. Our Surface Substrate Preparation team uses three precision sandblasting cabinets, blasting white corundum with a granulometry ranging from 220 through 400 Mesh (65µ through 37µ). Your parts are cleaned of all impurities and optimally prepared prior treatment. While not required, precision sandblasting operation allows a better grip of our dry lubricant processes on your industrial parts.