Quality is always a priority, even when time constraints.
QUALITY MANAGEMENT SYSTEM, INCLUDING SYSTEMATIC INTERNAL OVERSIGHT, AND REGULAR CLIENTS' AND INDEPENDENT CERTIFICATION ORGANIZATIONS' AUDITS
Optimum Quality and service are at the heart of the LUBODRY® PRODUCTIONS' strategy since its inception and we strongly believe that this is key to our success. Quality is never compromised, even when time constraints are tight. Our standards and processes are monitored and meet the specifications required by our most demanding clients, such as the ISO 9001 : 2015 and EN 9100 certifications.
We bring together an unique expertise in Europe and 20 years of experience in the development and impingement of dry lubricant processes, making LUBODRY® PRODUCTIONS your critical partner in Europe for innovative industrial applications subject to high stresses. We do understand the complex technical challenges faced by industries operating in demanding environments, such as in the aerospace and energy industries, and consequently offer innovative and efficient solutions.
Our experienced team, including our R&D department, assists you in defining, designing and implementing the best technical solution to improve your productivity and industrial equipment lifespan, and generate savings. Such performance is achieved through our unique micro-particles impingement technology. We constantly work in partnership with universities, public and private research laboratories, so as to be informed of the latest developments in the fields of raw materials and processes.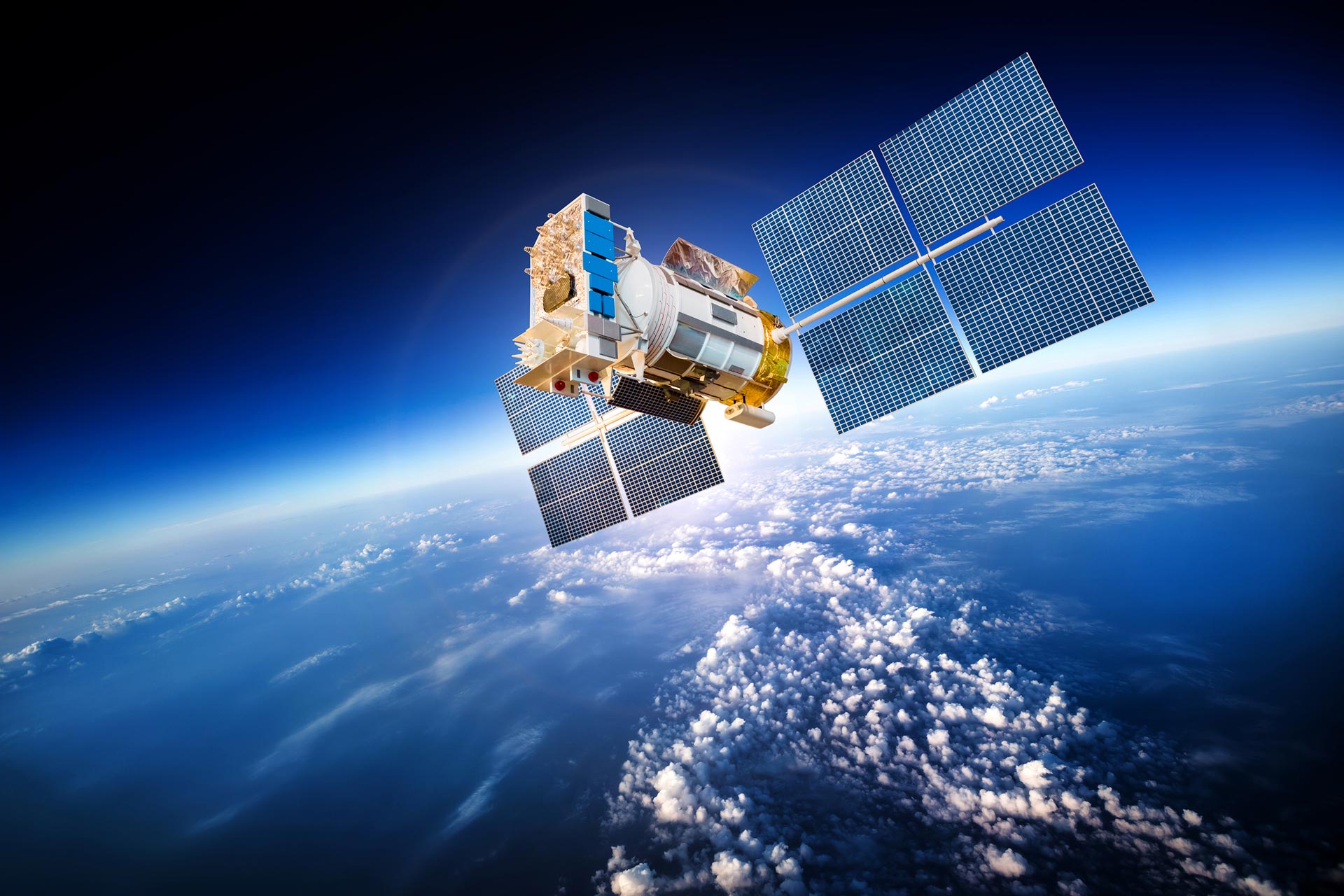 CONTINUOUS IMPROVEMENT
As a major player in permanent and dry lubrication for the ASD (Aerospace and Defense), Automotive, and Energy industries, our business processes are fully compliant with the ISO 9001:2015 and EN 9100 certifications, and are subject to constant audits and regular improvements. Since the beginning of its business activities, back in 1995, LUBODRY® PRODUCTIONS has always been committed to quality and productivity. This approach requests excellence from our teams, in terms of decision making, problem solving, continuous improvement, and sustainable development.
As a recognized service provider in the demanding ASD industry, we are now complying with the EN 9100 certification (validation expected Q1 – 2016), which is a further evidence of the excellence of our methods. Our clients have placed their trust in our services for more than two decades and some of them have delivered us specific approvals and qualifications.
#list-style-6569234c02deb ul li:before { font-family:FontAwesome; content: "\\f00c"; color:#009ee0 }