Implement tailor-made solutions for each of our clients.
EFFICIENCY, EXPERIENCE, ENVIRONMENT, RESPONSE
Listen, analyze requirements, propose, select, implement, achieve performance objectives beyond conventional lubricants' properties… on most substrates, is the everyday job of LUBODRY® PRODUCTIONS' teams.
Our history is strongly connected to the aerospace industry. Our mastering of the impingement of dry lubricant micro-particles, together with our constant investment in research and development allow us to implement tailor-made solutions for each of our clients, with equal concern for quality and environmental response (for example, in replacement of chromium-based solutions).
QUICK RESPONSE / AOG SERVICE
Our organization and robust processes enable LUBODRY® PRODUCTIONS to handle emergency orders its customers, including when it comes to testing and validation phases. In any case, a regular order is processed within 4 to 5 days and emergency procedures such as those set up for the aeronautics industry are available according to your specific requirements.
For the aeronautics industry, our AOG Service (Aircraft On Ground) is fully compliant with the EN 9100 certification. Our AOG Service has implemented specific procedures in order to process your emergency orders in 4 hours / 12 hours / 24 hours / or 48 hours, regardless of the activity flow or the number of parts to be processed.
Our production facility located in Sartrouville (Yvelines, France) is able to offer various services and applications, from pre-processing operations (degreasing, sandblasting with 400µ and 220µ Corindon) to the selection of the most adequate dry lubricant solution. Whether you are looking for innovative dry lubricatant solutions, pre-treatment or post-treatment operations, we can assist you in a "one-off" approach or within a long-term framework.


Brochure LUBODRY®
Download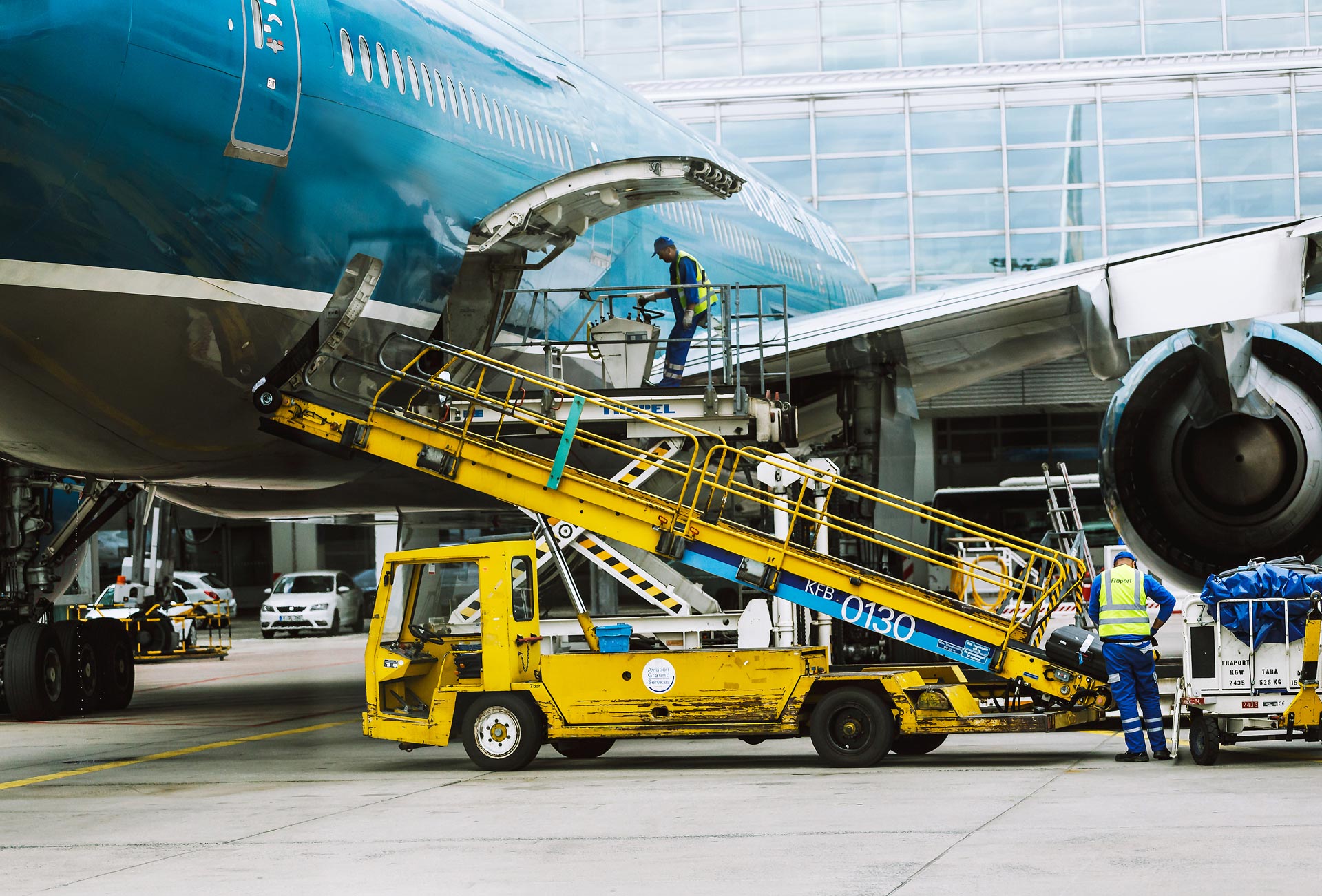 TESTS POLICY
Solving friction and wear issues are mostly based on a number of state of the art practices resulting from empirical feedbacks and cross-checking information… Such information combined is a guide to potential solutions, usually including several options. This common situation justifies the important place of experimentation in tribology, which is often a key element prior to the selection of one lubricant solution or another.
Therefore, upon clients' request, all LUBODRY® processes could be tested in collaboration with your R&D teams. Our processes' performance is, in all circumstances, validated by our clients who then decide to order us to process their respective parts and equipments after due quote. In some cases, our most important clients qualify our LUBODRY® dry lubricant coatings and grant each of them with a proprietary industrial specification.